Episode 026: Beauty By Design with Ginger Curtis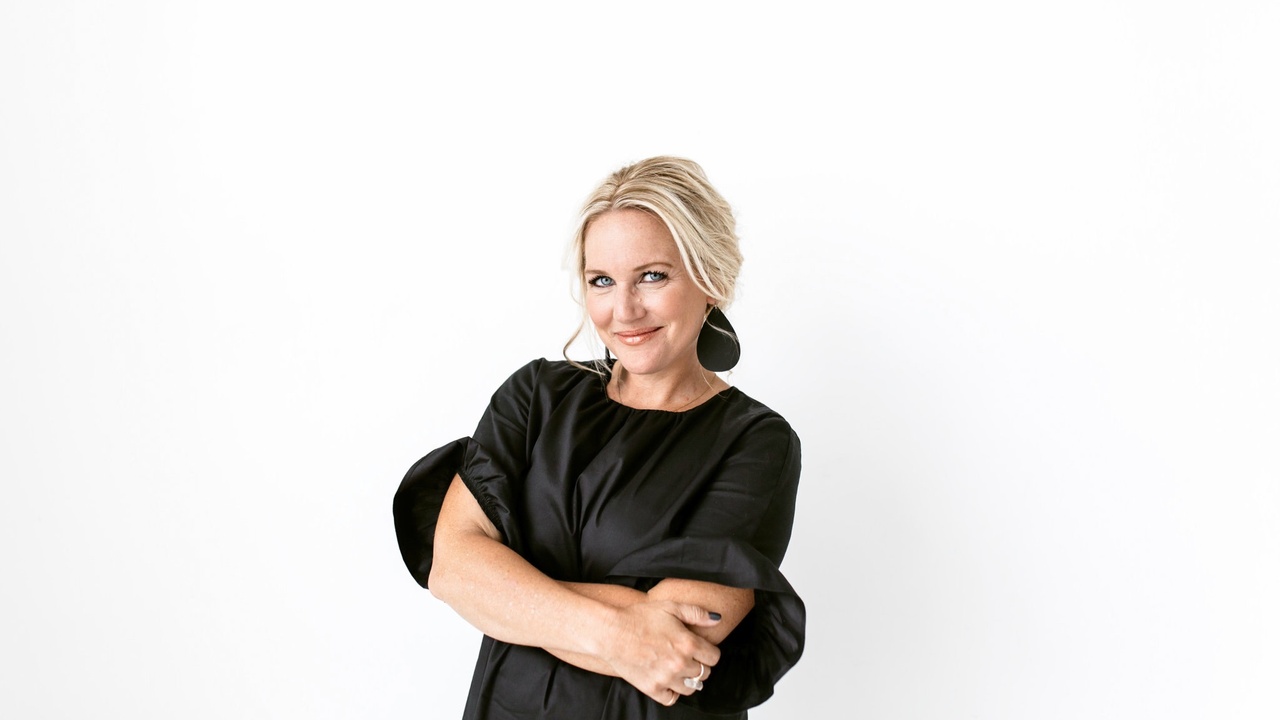 Show Notes
I am very excited to welcome my next guest to the podcast. If you don't recognize her name, I'm sure you'll recognize her style. Ginger Curtis is the owner and principal designer of Urbanology Designs and has recently released the amazingly gorgeous book Beauty By Design.
Ginger, her team, and their creative design work have been featured in more than fifty print and online publications and were featured in and on the book Architecture Today: Interior Design.
As a breast cancer survivor and mother of five children (including a ten-year-old leukemia survivor), Ginger is passionate about serving several cancer research and awareness organizations, including the Leukemia & Lymphoma Society. She received the Legacy award from Unlikely Heroes, an organization that rescues children out of the global sex trafficking industry. She is also a mentor to women interior designers and business owners. Ginger lives with her husband, Eric, and their children in the Dallas-Fort Worth area.
Connect with Ginger
You can follow Ginger on Instagram and Facebook or check out her website Urbanology Designs.
Connect with Michelle
You can follow Michelle on Instagram or join her Free Facebook Community!
Thank you to our sponsors for their support!
Satanoff Insurance is focused on client connections and customized coverage … Be sure to tell them we sent you!
Foyr Interior Design Software helps you create 3D floor plans & Interior Designs … Check them out!
Have ideas or suggestions or want to be considered as a guest on the show? Email me!